The Jacobite Steam Train takes you past Britain's highest mountain, deepest loch, shortest river and most westerly train station.  Every year between March & September, you can jump on it for a two-hour trip that crosses the Glenfinnan Viaduct, a Scottish icon that's been infamised  as the 'Harry Potter Bridge' to Hogwarts. Oh and we didn't walk up to Scotland, we drove! That was just a play on The Proclaimers Song because ironically it was 500 miles from Norwich (where we were staying) up to Glenfinnan.
---
Book Your Stay In Fort William
Use this map to search for cottages and hotels in Fort William.
---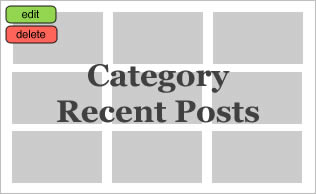 Can You Add This To Pinterest, Please?